Treasure Hunting In Siberia (Story 9), page 16
All Metal Detecting Finds from My Trip To Manzurka
Here are my finds from our two-day metal detecting trip.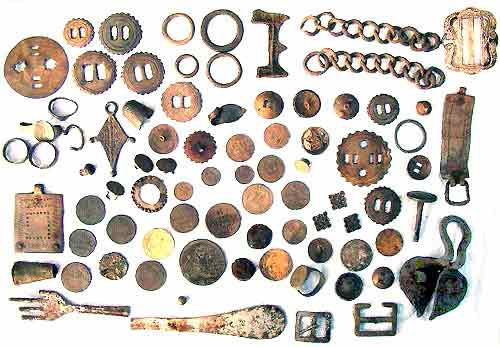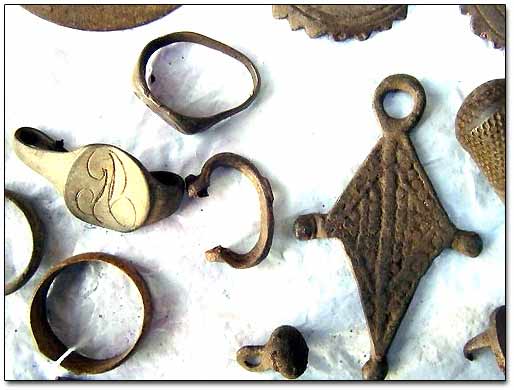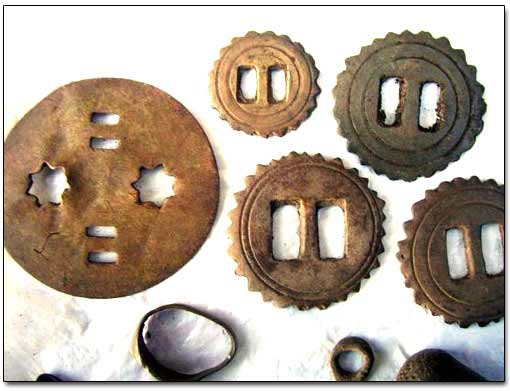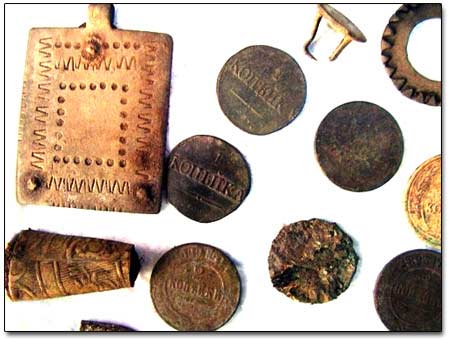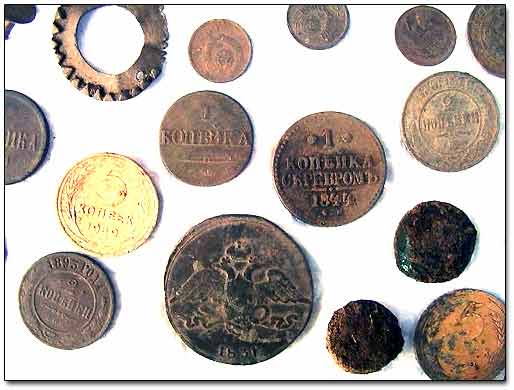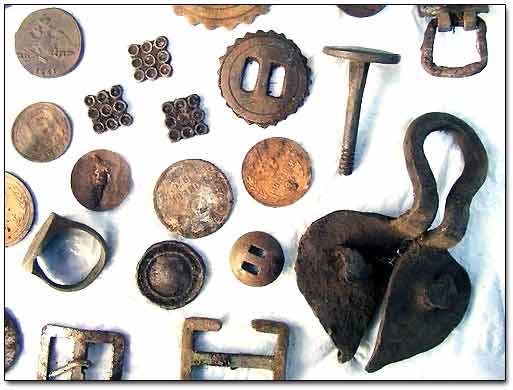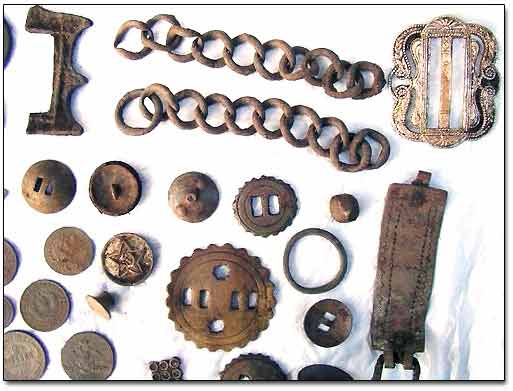 Overall, the exploring expedition was both exciting and educational for me. Besides the fun of metal detecting, I have visited places off beaten path, interacted with native Buryat people, learned a little about their culture and traditions, enjoyed their food and hospitality, enjoyed that amazing feeling of "touching" the history, and, most of all, spent great time with my new treasure hunting buddies.
Rudolf, Sergei, Daria, Irina, and Nikolai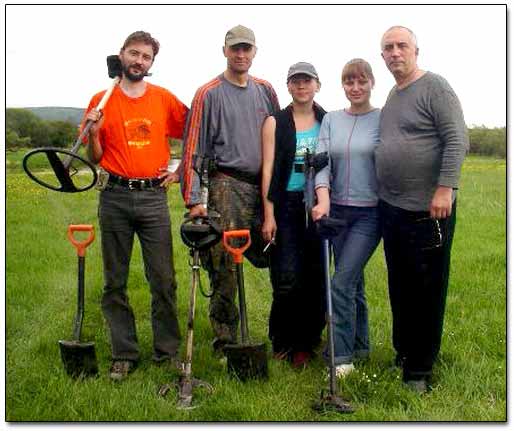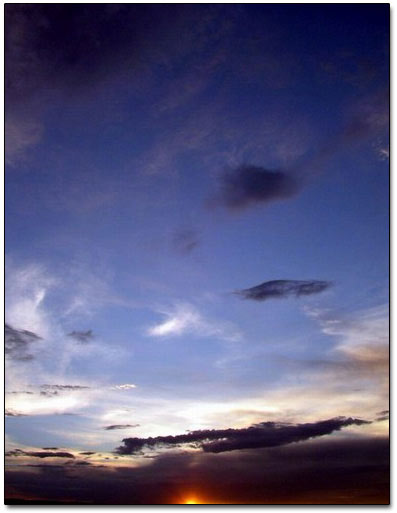 If you would like to recommend this metal detecting story to everyone, please click the button:
I would greatly appreciate any help from you! If you would like to contribute, please make a donation by using PayPal. Your contribution would help me stay afloat and continue putting an enormous effort in making this web site the most beneficial for everyone!
Number of pages: < Previous | 1 | 2 | 3 | 4 | 5 | 6 | 7 | 8 | 9 | 10 | 11 | 12 | 13 | 14 | 15 | 16 |
Trip To Siberia Page | Detecting In Russia page | All My Stories Directory | MetalDetectingWorld Home